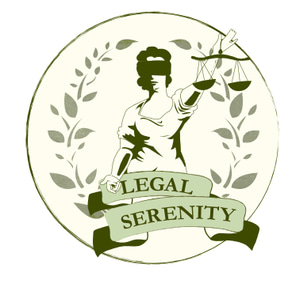 With over 25 years of experience, Legal Serenity, P.C. is dedicated to providing high-quality legal services to clients in Rockford, Illinois. We specialize in various areas including marriage, real estate, business, and estate planning. Trust us for all your legal needs.
Elder Law, Estate Planning, Trusts, Real Estate, Business Startups.
Free Initial Consultations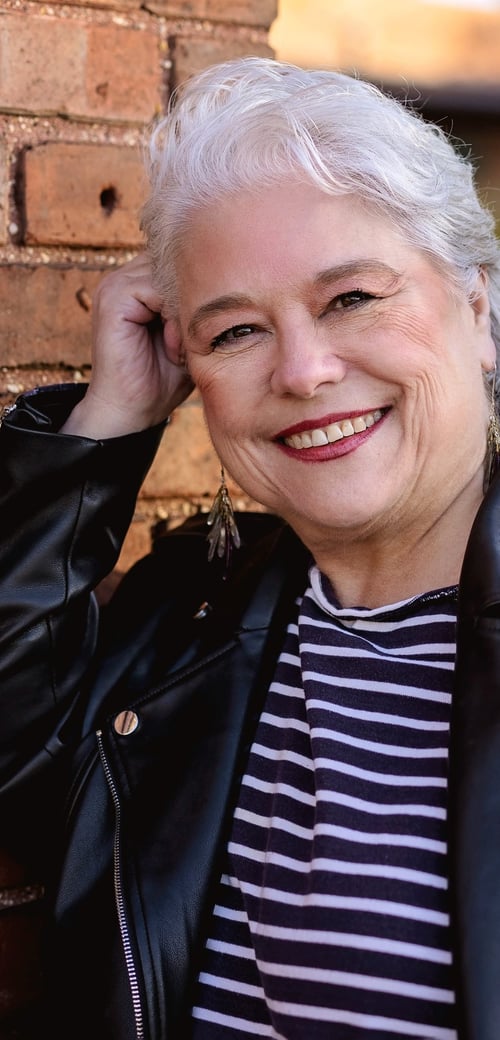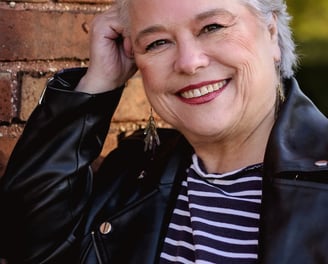 Home sale transaction 07/19
Kathy had a few challenges to face during my real estate transaction. I can't imagine any other attorney handling this case better than she did. Throughout this process, she kept me abreast of her progress via email and phone calls. She always responded to my emails and answered my questions. Her brilliance as an attorney blended with her outstanding communication/people skills gives her an edge over her competition. This attorney has integrity and compassion, yet can be tough when she needs to be. Thank you for everything, Kathy. I highly recommend her!!!
Sheila
Excellent Help
The whole team at Legal Serenity was a tremendous help to us during our home-buying process. Kathy was informative, patient, knowledgeable, and very kind from our initial consultation all the way to post-closing. With this being our first home purchase, we didn't always know what to expect but she gave us the extra guidance and advice we needed to make sound and confident decisions. Because of her expertise, the process went very smoothly which exceeded our expectations. We are very grateful to have worked with such a caring individual and would refer her to any homebuyer or customer looking for legal advice. Thank you to Kathy and the Legal Serenity Team! Abigail & Michael
Estate Planning with Pet Trust and New Business Start-up | April 13, 2021
Estate Planning with Pet Trust: Estate planning is something that is easy to put off. It's not fun to think of one's own mortality and I put it off for a long time. After all, I reasoned, I don't have much money or many possessions to leave others. But I do have pets that I want to be assured will be appropriately cared for after my death. Kathy Johnson walked me through the process of creating end-of-life documents, and, most importantly, a pet trust. It wasn't easy thinking about being separated from my beloved pets but Kathy gently guided me through the process of determining who will assume responsibility for them and how they should be cared for when I no longer can. She was endlessly understanding of my myriad questions and requests, patiently explaining to me all of my options in ways easily understandable for a non-legal mind. She made astute and intuitive suggestions so that I now feel assured that when I become incapacitated, any pets I have will continue to live their best lives in the homes of trusted friends. After she created the required documents and saw that they were all duly signed and notarized, she presented them to me in a lovely binder complete with easy to read instructions for whoever might need it someday. I feel that Kathy left nothing to chance, detailing every aspect of my end of life requests and from her estate planning work on my behalf, I derive great peace of mind. New Business Start-up: Kathy Johnson's assistance was invaluable to me as I started my new, small business. She helped me understand Illinois laws, so I could make an informed choice about the legal structure of my business. Kathy obtained all of the required state and federal business identification numbers and permits; she registered my new business with all the required agencies, providing me with copies of the completed documents. She advised me on potential tax implications, wrote an iron clad liability (including COVID-19) waiver, created effective (and attractive) registration forms, and generally was available to me every time I had a question or concern. Kathy's unswerving patience and good humor in answering my varied and sometimes atypical questions knew no bounds. It is because of her exceptional work on my behalf that I can concentrate on running my business and attending to my customer's needs, knowing my business is in full compliance with all local and state rules, regulations, and requirements. Posted by Loretta
She has my trust | April 5, 2021
|I was pleased with all the items this Attorney brought up that I had not thought of on my own. She was organized and easy to talk to. The final papers all came with typed instructions and copies for my power of Attorney. She kept me on track with decisions but I didn't feel rushed.
Great sevice and caring
| April 5, 2021
Very helpful, full of knowledge. Awesome and affordable service. Definitely hire again. She was very kind to say the least. Curtis
Trustee concern| February 21, 2016
Kathy was very informative and addressed all my concerns. Highly recommend if you have question she will answer them completly. Thank You Kathy